Join the conversation
Visit our Social Media to learn more
about the world of design (and design
from around the world).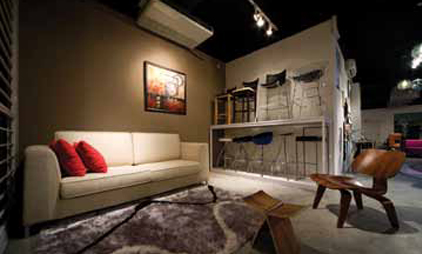 Stop by Sunperry Gallery.
Visit any of our stores, which we call "Gallery,"
and you'll never see a "do not touch" sign. We
invite you to linger and join us for design
events.
Busy Schedule?
The Sunperry client experience includes a
complimentary design consultation, in-home
visit to analyze your space and 3-D renderings
of your rooms.